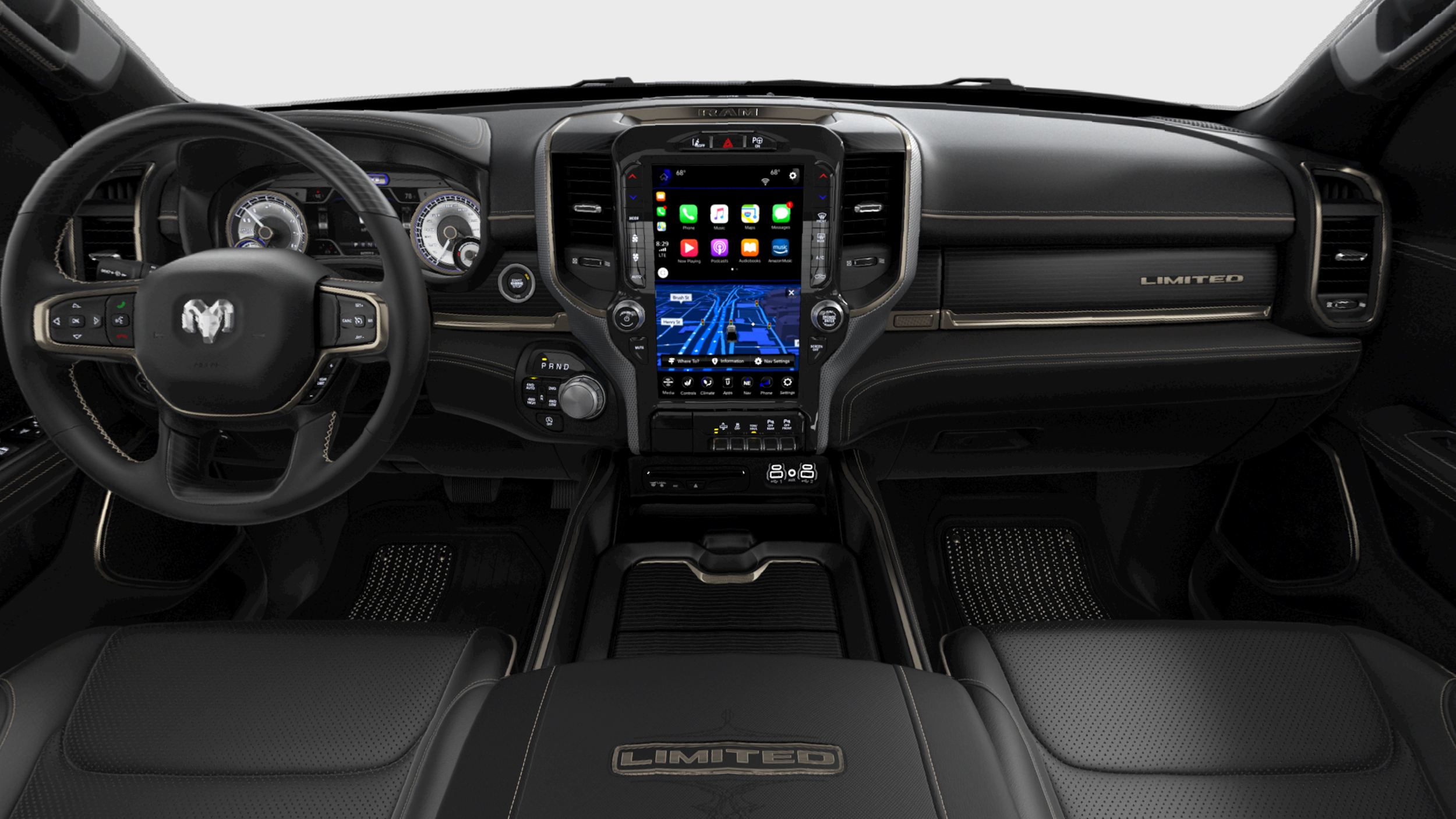 New vehicles keep innovating each year, with many including new technology to provide entertainment, convenience, and safety on the road. With so much technology, however, it can be hard to decide which features work best for your needs.

If you're in the market for a new car, truck, or SUV in Beaver Springs, Lewistown, Lewisburg, and Harrisburg, take a look at our Chrysler, Dodge, Jeep, and Ram vehicle technology reviews from Beaver Motors. These reviews will help you learn more about the available technology features on a wide range of vehicles, so you can be sure you're getting the best combination for your needs.
2019 Ram 1500 Technology Review
Entertainment and Safety Technology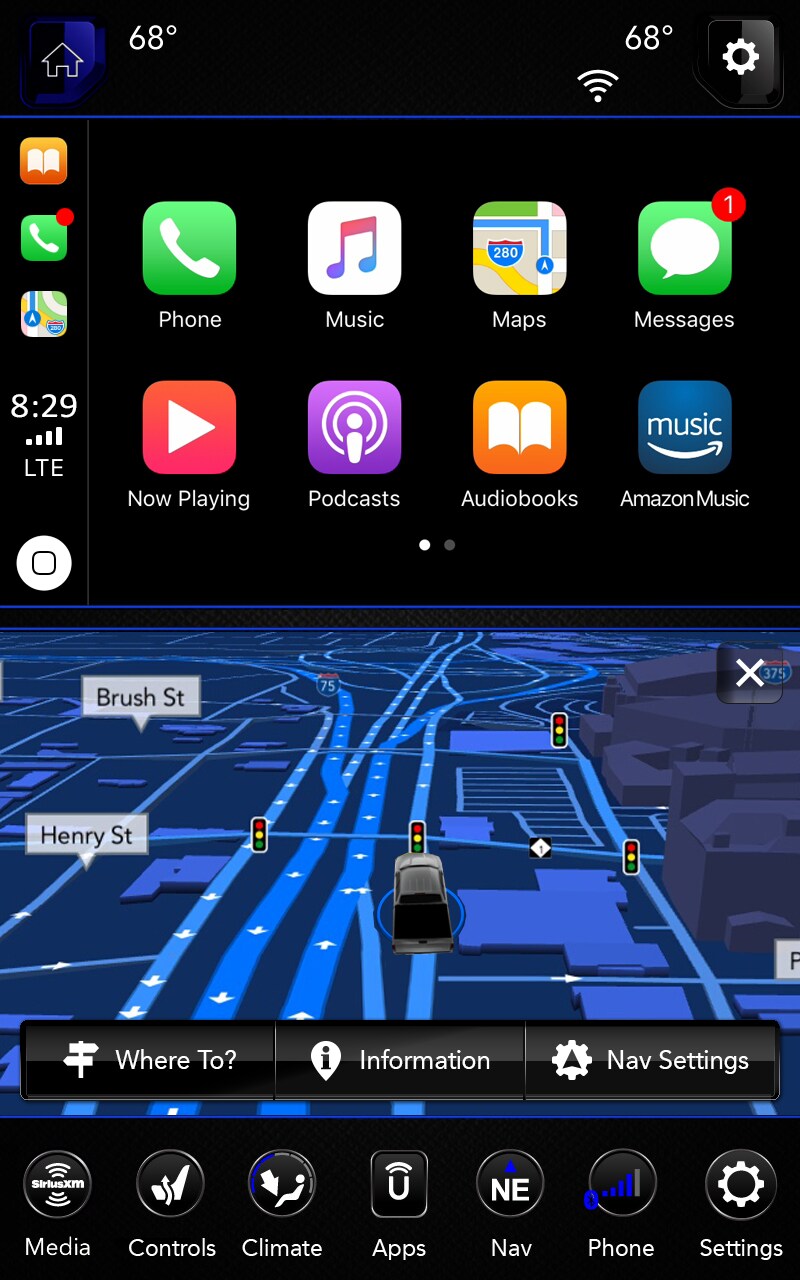 In recent years, vehicle technology has vastly improved, including features that can give you limitless entertainment and media options, better protection, safety, and awareness on the road, and up-to-date information about everything from traffic to the latest sports scores. With so much to choose from, it's important to know what features are available for the Ram, Jeep, Chrysler, and Dodge lineup, so you can be sure you're getting a vehicle with everything you want and need.
Do you want to listen to your favorite audiobooks, podcasts, and music on your morning commute? Are you a more confident driver with the awareness and alerts provided by an advanced safety system? Do you need rear-seat entertainment options for the kids on a road trip? With these technology reviews, you can see which vehicles have this technology.

About Our Dealership
After reading some of our technology reviews and choosing a vehicle that seems like your perfect match, our dealership can help you get started with the car-buying process. We offer a massive inventory of vehicles in a range of makes and models, complete with some of the best technology on the market, so you can get the vehicle of your dreams.
If you need help navigating your selection, our friendly team of sales representatives will be happy to guide you through your options and recommend a few vehicles that seem like a good match.
Visit Our Dealership
With our technology reviews, you have all the information you need to determine which options are the best for your needs. When you're ready, visit our dealership to get a demonstration of the most popular technology features firsthand and take a test drive of your top picks. We'll be happy to show you all the technology options available, so you can be sure you're getting everything you need. Call or stop by our dealership today to see what we can do for you!