Making the most suitable purchase whenever vehicle shopping can often be overwhelming, but Beaver Motors will help make your decision easier with the help of our car or truck comparisons.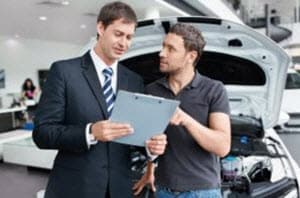 Beaver Motors created these comparisons to ease the car buying process for all drivers in Beaver Springs, Lewistown, Lewisburg, and Harrisburg, PA. By providing abridged details associated with every model, customers can review the details at a fast rate. This allows you to select which automobile is perfect for you.
2018 Comparisons:
Chrysler Comparisons
Dodge Comparisons
Jeep Comparisons 
2018 Jeep Cherokee vs. Grand Cherokee
2018 Jeep Cherokee vs. Toyota Rav4
Ram Comparisons
2018 Ram 1500 vs. 2500
2017 Comparisons:
Ram 2500 vs. Chevy Silverado 2500
Jeep Wrangler vs. Toyota 4Runner
Jeep Cherokee vs. Grand Cherokee
The following are some questions answered in the car comparisons:
Which vehicle has the most power?
Which automobile has the better entertainment features?
What standard features can be found for each automobile?
Exactly how well did each automobile perform on safety tests?
See new vehicles available now!
How Car Comparisons May Help You
With so many vehicle possibilities available, it's vital to research the info and recommendations of automobiles that get your interest. Beaver Motors helps makes the research process quicker by giving detailed comparisons for the vehicles we have.
As an alternative to scouring the online world for specific features for each model, you'll discover all the comparable information in one spot. These tools can greatly decrease the time between you searching on the internet and cruising down the pavement in your brand-new car.
On top of showing side-by-side comparisons involving various brands, we'll show the differences between a range of model years of the same automobile. This helps you settle between a new or pre-owned vehicle.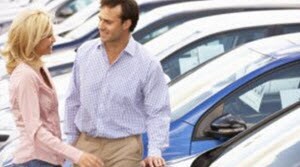 Additionally, we ensure that the information provided with our comparisons are dependable. Therefore, you'll have no hesitation that you'll be selecting the vehicle that'll best suit your needs.
Head Home in a New Car or Truck!
Select any of our comparisons for more information about how these automobiles match up against their main competitors. Simply click on any of the hyperlinks on this page to start!
Additionally, if you wish to drive home in a new automobile, visit Beaver Motors near Beaver Springs, Lewistown, Lewisburg, and Harrisburg, PA, and schedule a test drive online right now!