Schedule an Appointment Today!
Whether you need routine services, an express lane oil change, car maintenance, or your annual inspection, you want to choose a service center with a skilled team of service technicians that will give your vehicle the care and attention it needs, such as Beaver Motors.
We're here for all your automotive service needs, from changing your car's oil to extensive engine repairs. Learn more about our service center and find out why local drivers in Beaver Springs, Lewistown, Lewisburg, and Harrisburg rely on us for all their car maintenance and repair needs.
Routine Services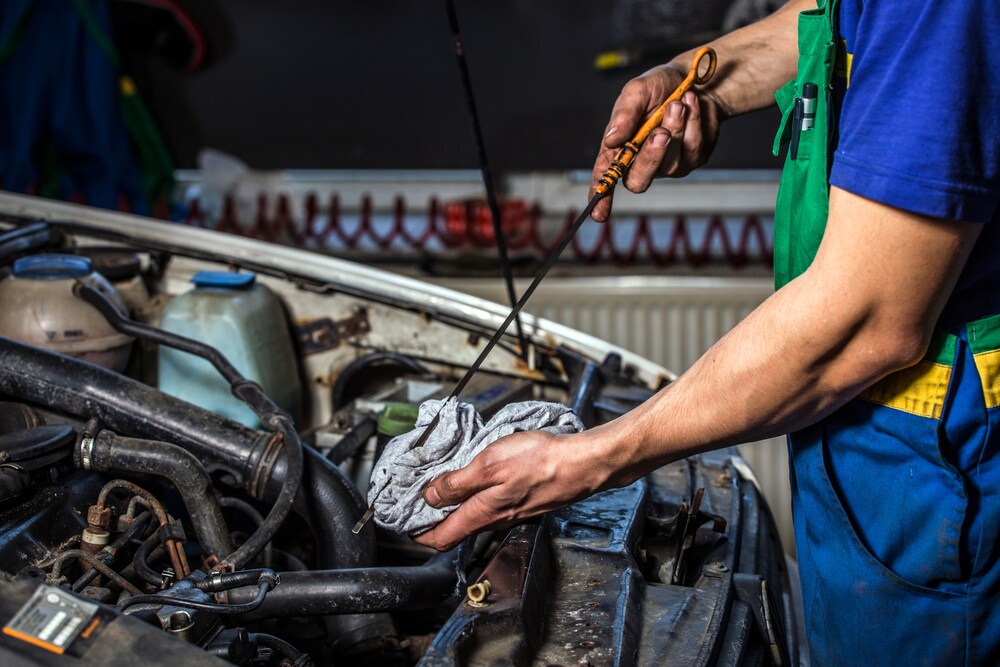 If you want your vehicle to run its best for years to come, keeping up with its routine maintenance is paramount. Simple services like oil changes, tire rotations, and brake replacements are vital to your vehicle's health, especially as it begins to age.
Fortunately, our service technicians have years of experience performing routine services for a variety of vehicle makes and models, so they're the perfect team to care for your vehicle. They also have the skilled eyes necessary to spot potential problems in your vehicle, saving you from the hassle and expense of major repairs in the future.
Express Oil Change
Routine car maintenance is an important part of vehicle ownership, but you may be wondering if you can fit it in to your busy schedule. You wouldn't want to neglect your vehicle's care because of time, which is why we offer express lane oil change services to help you get back on the road fast, with minimal disruption to your daily routine.
This is the service that will come up most often on your vehicle's maintenance schedule, but with our express lane services, you can be in and out of the service center in no time. Schedule your service before the start of your workday, on your lunch break, or right after work, whichever is most convenient for you.
Parts and Accessories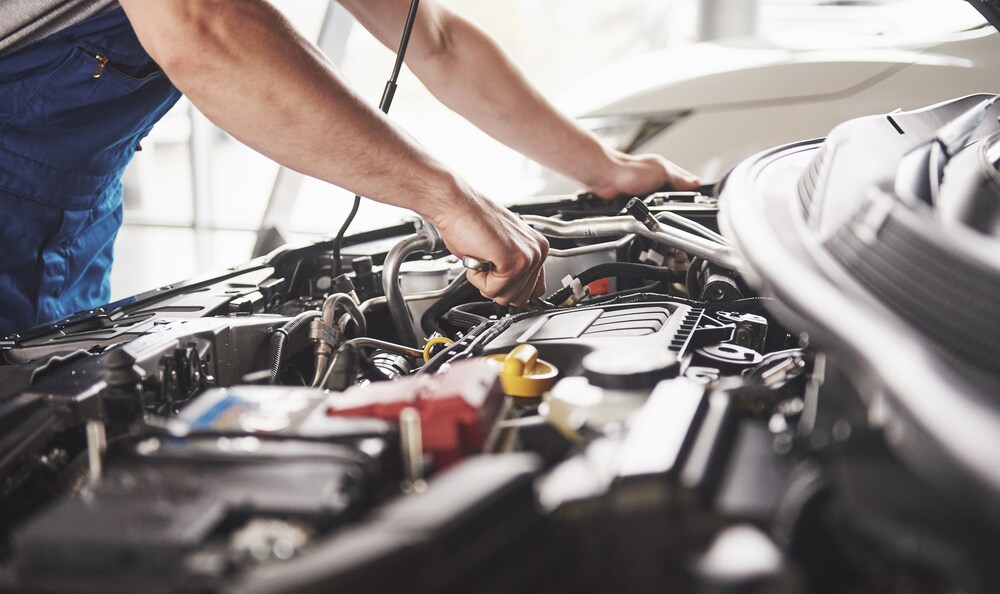 Many drivers choose generic parts for their vehicle to save money, but in the long run, this can cause more harm and expense to your vehicle. Generic parts are designed to fit a variety of vehicle makes and models, and are not the quality of a manufacturer part, which can lead to improper fit and damage over time.
With manufacturer parts, however, you're getting a part that's designed for your specific make and model, ensuring that it gets a fit that's on par with the original manufacturer. We always use OEM parts and accessories for our vehicle repairs and services, and we also offer a huge inventory of OEM parts and accessories onsite. Stop by our parts center in person, or fill out our handy parts request form online to get the parts you need quickly and conveniently. If we don't have what you're looking for, we'll be happy to order it for you.
Visit Our Service Center
If you're looking for a service center in Beaver Springs, Lewistown, Lewisburg, or Harrisburg, Beaver Motors is the place for you. We're equipped to handle all your vehicle's service needs, including your routine oil changes, inspections, car maintenance, and repairs, so call or stop by our service center today to see what we can do for you!
Your vehicle deserves the best maintenance possible. How do you achieve this? Following scheduled service intervals is key. At the Beaver Motors Service Department, we have the staff, tools and technology to keep your vehicle in top operating condition. Call us to learn more or to schedule a service appointment.
You can also schedule an appointment via our website using our intuitive online form. We will confirm your appointment time and get your car back to shape in no time! Our Chrysler, Dodge and Jeep experts in the Service Department treat every vehicle as if it was their own; your vehicle is in the hands of professionals!
Hours
Monday

08:00AM - 05:00PM

Tuesday

08:00AM - 05:00PM

Wednesday

08:00AM - 07:00PM

Thursday

08:00AM - 05:00PM

Friday

08:00AM - 05:00PM

Saturday

08:00AM - 12:00PM

Sunday

Closed
Make an Inquiry