Parts Center Beaver Springs PA
Whether you're looking to replace a broken or worn-out component of your your vehicle or just want to change out and upgrade a specific part, we're the answer to your search for an auto parts store near me. 
Our Mopar® parts center here at Beaver Motors has a well-stocked supply of quality car parts to help drivers in Beaver Springs, Lewistown, Lewisburg, and Harrisburg maintain and enhance their vehicle's performance.
Wide Selection of Auto Parts and Accessories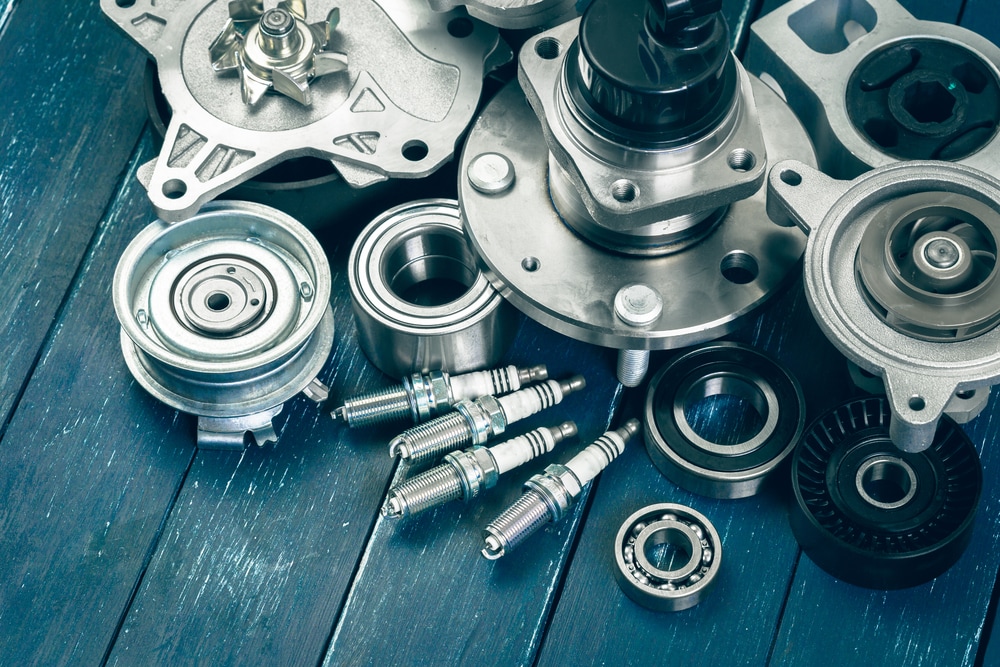 When looking for an auto parts store in your area, you may be looking for a specific component or part that fits your vehicle. Within our Mopar® parts department, we carry a variety of auto parts and accessories that gives you the convenience of having a one-stop shop for all your car parts needs!
If you know the part name and number that you're looking to get, you can simply fill out our online form to place your order. We will then find the part for you either in our inventory or order it for you and then notify you when you can come pick it up at your earliest convenience.
Authentic, OEM Car Parts
When it comes time to repair and replace various parts of your car, it's important to use the recommended manufacturer parts to continue to have your car perform at the high ability and efficiency it was designed for.
Using generic parts instead of OEM auto parts and accessories can cause more harm to your vehicle in the long run. Since these parts weren't made to fit your particular model, they may not work to their fullest potential and cause other issues to arise. 
When you shop for auto parts at our parts center, you can be assured that we'll get you the highest of quality, genuine OEM parts, so you'll know that your car is getting the care and proper components it needs and deserves! 
Take Advantage of Our Specials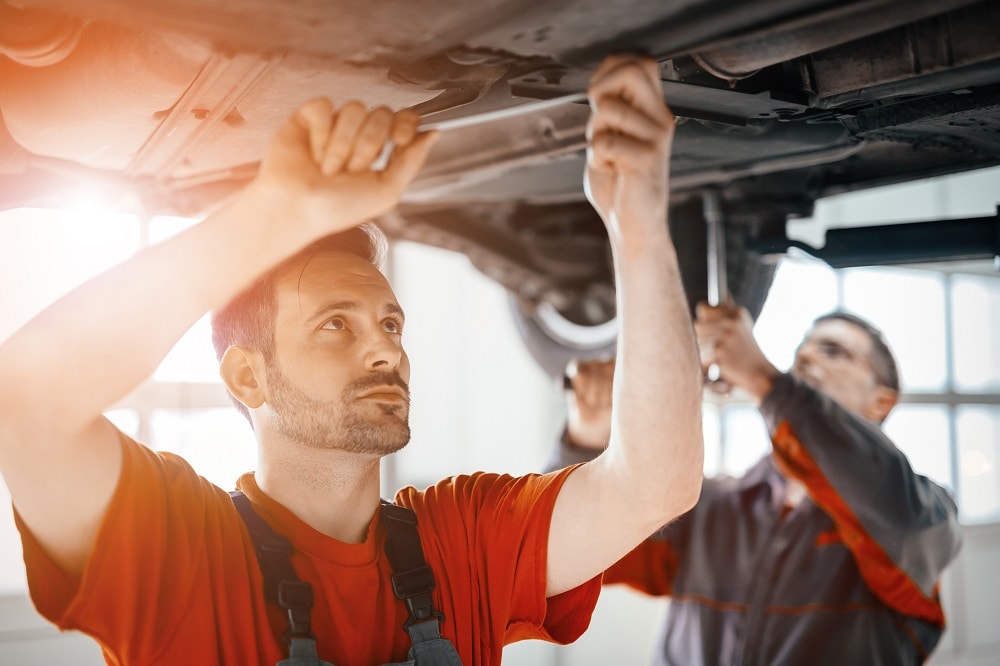 On top of getting you the genuine parts you need, we also have various ways to help you even more. You can check out our current service coupons and discount specials we offer to gain extra savings when buying auto parts at our dealership.
We can also help you save on time as well. When you buy certain components or parts with us, we'll also install them for you for no extra charge. This not only will save you from spending time doing it yourself, but also assure you that whatever you're replacing or adding to your vehicle is being done correctly by trained professionals.
Stop by the Auto Parts Store near Me
Beaver Motors is the place to go for all your auto parts needs! Drivers in Beaver Springs, Lewistown, Lewisburg, and Harrisburg can order their parts online or stop by our dealership and have our expert technicians help them find the correct Mopar® parts they need for whatever project or repair needs to be done to their vehicle.