Tires are undoubtedly one of the most important components of your car. So, to keep it running at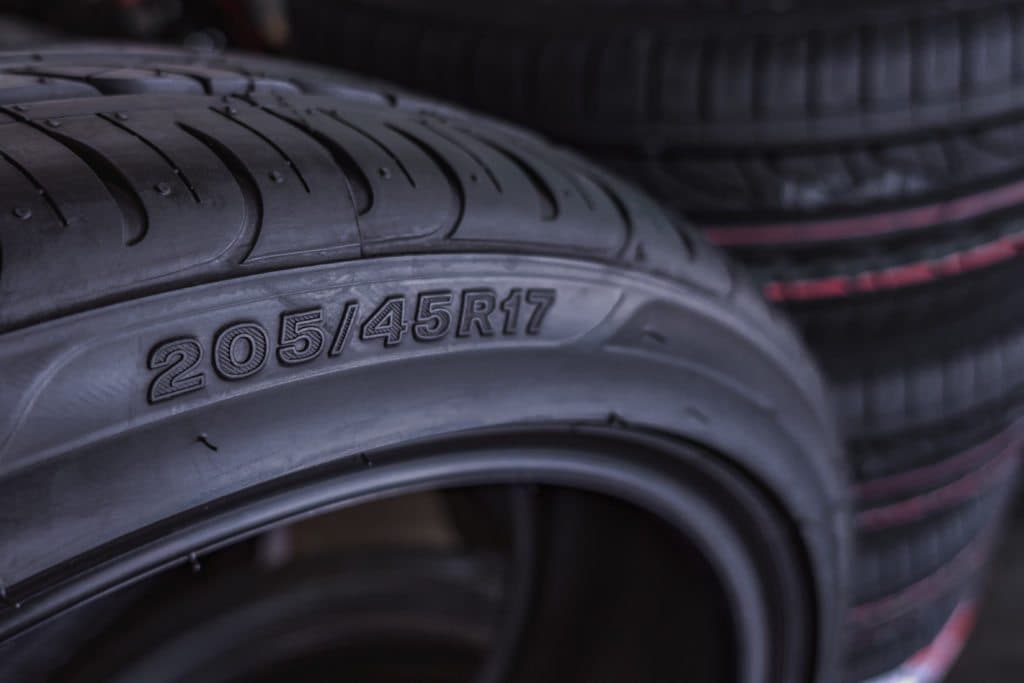 peak performance, choosing the right tire size is a necessity. But how exactly do you read tire sizes?
At first glance, all those numbers on the tire sidewall might seem meaningless to Beaver Springs, Lewistown, Lewisburg, and Harrisburg drivers. However, the Beaver Motors team is here to explain how to read tire size.
What Do the Numbers on the Side of My Tire Mean?
When the time comes for new tires, you'll want to take a look at the tire sidewall itself to determine what size your car will need. The instructions are designated on the side of the tire in a string of numbers and letters.
Though this code may seem like a little confusing, it's actually quite simple. This list goes in order from left to right, helping you to determine which tires fit your car.
Tire Class
The first thing you'll see in this string is a letter designating your tire's class. More often than not, you'll see a P, which equates to Passenger Car. However, in some cases you may also see an LT, which means Light Truck.
Section Width
The next numbers on your tire indicate the width of the tire from sidewall to sidewall. This number is measured in millimeters, which is why it often seems so big (typically in the hundreds).
There will always be a slash after the section width to separate it from the next set of numbers and letters.
Aspect Ratio
Aspect Ratio may seem like a fancy name, but it really just means sidewall height. This is just a percentage of the section width, and is represented in double digits (e.g. 45, 50, etc.).
Speed Rating #1
Next, you'll see a letter indicating the speed rating of your car. This is the speed at which a properly inflated tire can be driven (a good limit to note, if you have a lead foot). These indicators, from lowest to highest speed, are S, T, and Z.
Radial Construction 
In most cases, you'll have an R after your speed rating, as well. This means that your tire is a radial tire. These tires have layers of fabric with cords running at right angle to the tire's circumference. The tread of a radial tire is also strengthened by additional layers around the circumference.
Radial tires are the most common out on the road. Odds are, you'll be seeing that R, too.
Wheel Diameter
Wheel diameter may just be the most important marking (right at the end of this string). It indicates the exact size (in inches) of the wheel that a tire fits.
Load Index
After a space, you'll find the load index, or maximum carrying capacity of the tire. You must never choose a tire that falls below the manufacturer's recommended load index. Going above is fine, however.
Speed Rating #2
If your first speed rating was a Z (the highest possible), you'll have a second speed rating after the load index. This rating, designated either as a W or Y, will further specify your tires' top speeds.
Does Your Car Need New Tires?
Driving on worn or under-inflated tires can be a huge hazard out on those Beaver Springs, Lewistown, Lewisburg, and Harrisburg streets. If yours are due for replacement, don't hesitate. Contact the Beaver Motors team today to set up an appointment!