Once you find your perfect vehicle, you'll need to choose an auto financing option that works best for your needs. Fortunately, the expert financial team at Beaver Motors can guide you through your options and help you save on your auto loan or lease.
Find out more about our finance center and discover the many reasons that local drivers in Beaver Springs, Lewistown, Lewisburg, and Harrisburg count on us for all their auto loan and lease needs.
Leasing vs Buying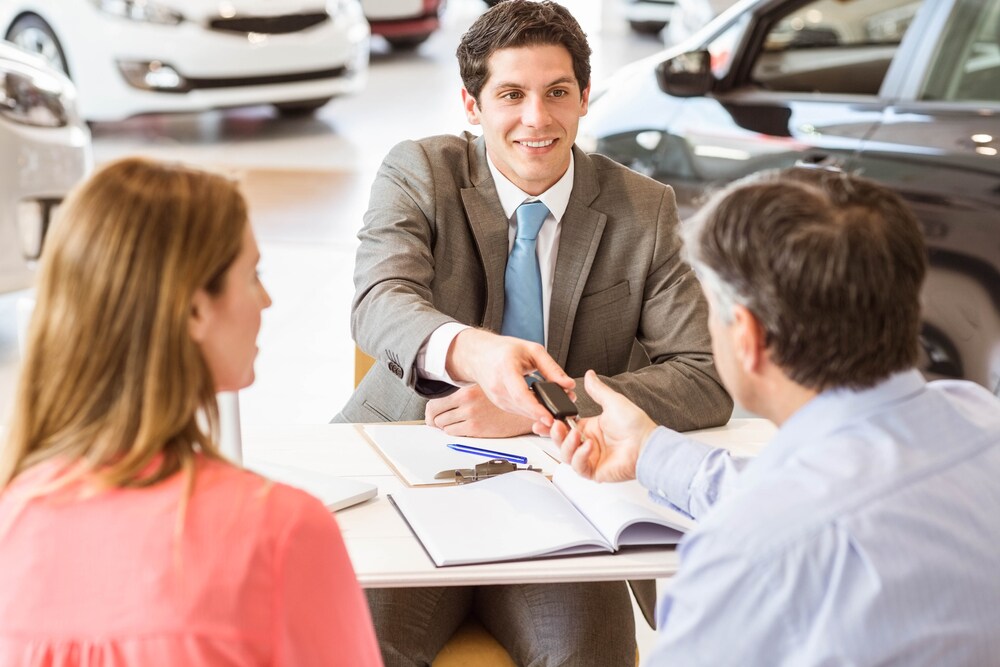 There are many options to consider when you're shopping for a new vehicle, such as whether to finance or lease. Auto loans give you an investment opportunity and a vehicle you'll have for years to come, as well as the potential for resale or trade. Leasing lets you drive the newest vehicles on the market every few years, without the risk or obligation of a long-term investment. Financing and leasing each have their benefits, so it's important to decide which is the better choice for your particular needs.
If you're not sure if an auto loan or lease is the better choice for you, our experts can help. We'll go over the key differences between leasing vs. buying, and learn more about your situation so that we can advise you on the option that suits you best.
Credit Options
If you're considering a loan or lease, you may be wondering how your credit score will impact your options. We're familiar with all kinds of credit situations, so even if you have poor credit, no credit, or less-than-perfect credit, we'll work hard to get you a deal you can be excited about.
Don't let your credit be an obstacle in your car-buying journey. With our network of banks and lenders, we're sure we can find you a great rate on your loan or lease, and get you behind the wheel of your favorite vehicle.
Online Resources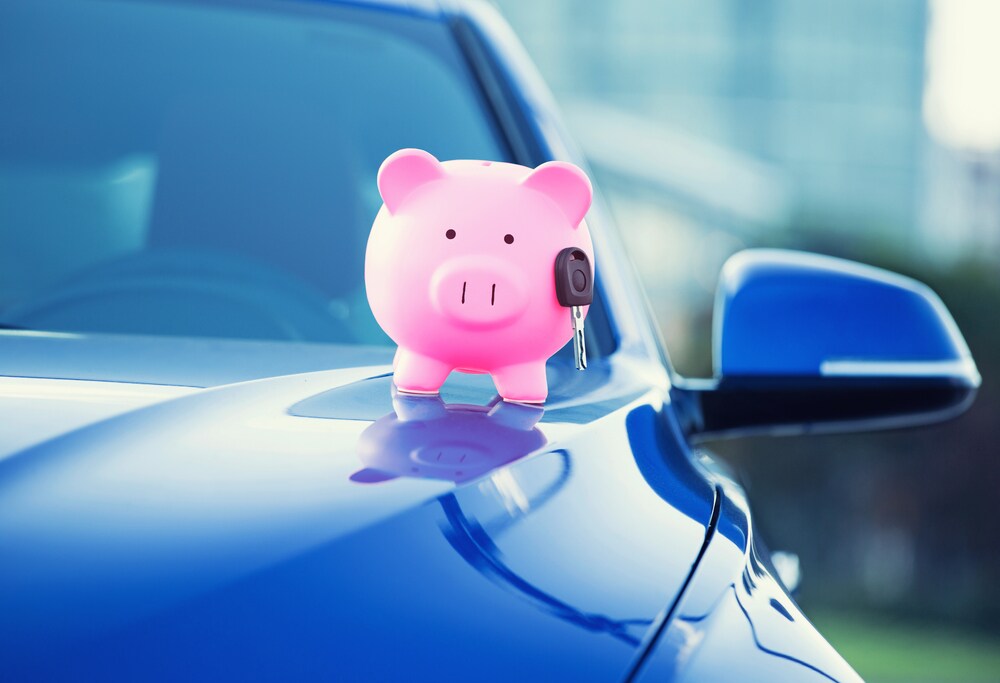 If you prefer to prepare for your loan or lease before you start shopping for your next vehicle, we have many online resources and tools for your research process. Use our Kelly Blue Book® Trade-In tool to get an idea of what your trade vehicle is worth, and use our payment estimator to get an idea of how much car you can afford. This way, you can have a starting point when you're shopping for your next vehicle.
We also offer information about leasing vs. buying, information on auto loans, and a pre-approval credit application, so you can visit us with most of the legwork done. There's no risk of obligation, but this will give you a head-start on the financing process. You can also apply for a loan right on our website, all from the comfort of your own home.
Visit Our Finance Center
No matter what you need to prepare for your new vehicle, the finance center at Beaver Motors can help. We're always happy to give advice to local drivers in Beaver Springs, Lewistown, Lewisburg, and Harrisburg about auto loans or leases, and guide you through the financing process. Call or stop by our finance center today to see how we can help!