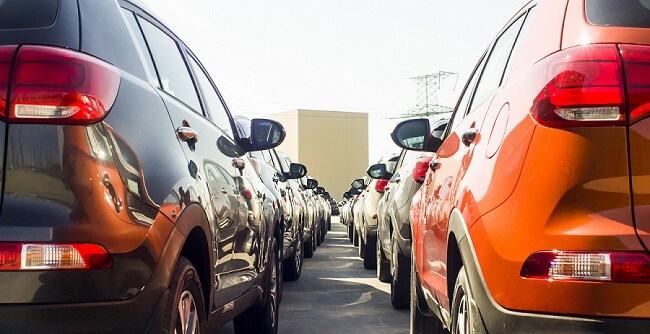 Thanks to a history of reliability and consistent performance, Dodge has become a leading automotive brand with a variety of excellent models. At our Dodge dealer near Middleburg, PA, you'll have access to our expansive inventory, as well as other helpful services offered by our friendly staff.
After reading through this descriptive article, you'll better understand all the services we provide at Beaver Motors, and you'll also learn about the tight-knit community as well.
About Middleburg PA
Middleburg, PA, is a quaint, traditional town that serves as the county seat for Snyder county.
Upon visiting, you'll find a rich, historic culture that centers around well-maintained architecture and a dedication to the history of this central Pennsylvania community.
With ma and pa shops and eateries lining the downtown streets, and an abundance of forest trails that weave through the trees, you can always entertain yourself with a relaxing, enjoyable activity.
All of these opportunities are easily accessible with a reliable ride. Thankfully, our Dodge dealer near Middleburg, PA, has a diverse inventory that's well-equipped to satisfy your needs.
Extensive Dodge Inventory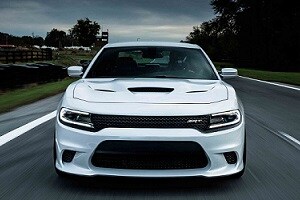 Dodge provides drivers with a range of vehicles that appeal to every need, and our Dodge dealer near Middleburg, PA, is home to an extensive list of exciting models.
Upon visiting our showroom, or browsing through our online inventory, you'll find spacious, family friendly options like the Durango.
We also have a used and certified pre-owned selection that contains sporty, high performance models as well as compact, fuel-efficient choices. And, if you're looking for power and towing capability, you can browse through our long list of available trucks as well.
Whatever it is that you're looking for, the friendly staff at our Beaver Motors can help pair you with the vehicle that best suits your needs.
Financing Your Dodge
At our dealership near Middleburg, we understand the importance of creating a payment structure that you understand, and more importantly, one that you're happy about. This is why we've put together a team of financial experts to assist you throughout the financial journey.
Our team understands the nuisances of financing, and they can easily answer any question you may have, whether it be about loans, long-term or short-term payment plans, or even the advantages of buying and leasing. We've streamlined the entire process so it's stress-free.
If you want to stop by our dealership, we're more than happy to discuss the entire payment process with you. And, if you fill out an online financial application before visiting, you'll already be one step ahead of the game.
Specialized Service & Repair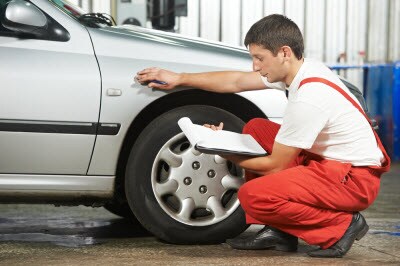 Our specialized Mopar® Service Center is home to advanced technology that makes repairing your vehicle simple. And, thanks to our trained team of technicians, we can service any type of model, from compact cars to trucks, and we'll do so in a timely fashion.
Routine maintenance is vital to ensure your Dodge runs for a long time, so if you need an oil change, or a tire rotation, we're here to help.
By going online or contacting us directly, you can schedule an appointment at a time that works best for you.
Come Visit Our Dodge Dealer Near Middleburg PA
At our Dodge dealer, we're confident you'll find an appealing, reliable model that satisfies your specific needs.
Once you've picked out the right car, the next step is to take it out for a spin. You can easily schedule a test drive by contacting our team at Beaver Motors today!