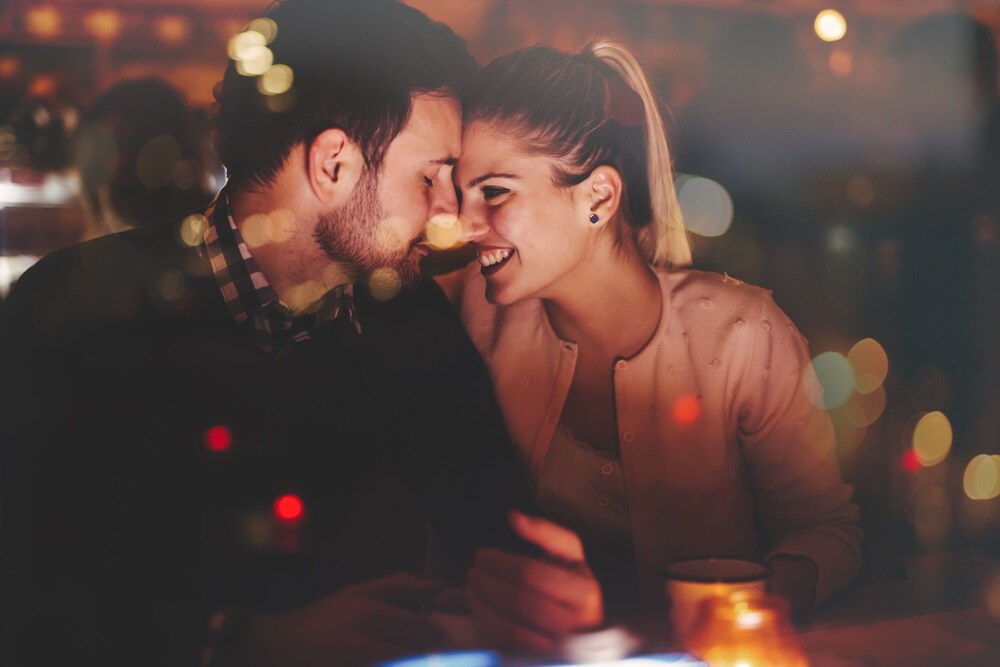 There's nothing quite like a romantic date night to remind your significant other just how much you love them. But, instead of visiting the same local restaurant or heading to a crowded movie theater, why not mix things up by trying something a little different?
Well, we're here to help you and your darling spend some quality time doing the things you love most with these date night ideas near Beaver Springs, PA. Before long, you'll be cozying up over a candlelit dinner and appreciating every starry-eyed moment you have with your sweetie.
Dreamy Dinner Date: La Primavera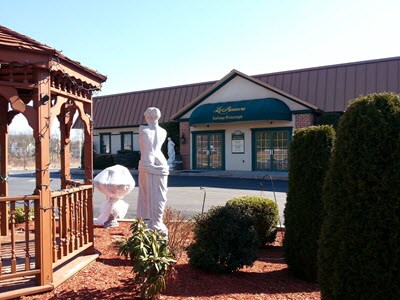 Let's face it: an intimate, candlelit Italian restaurant is the epitome of romance. So, if the way to your spouse's heart is through their stomach, schedule your reservation for two at La Primavera.
Inside this Italian-lovers' paradise, you'll dig into platters of steamy, tender, delightful pastas, Stromboli, pizza, and just about anything else your foodie imagination can whip up.
Start with something like the classic Antipasto Italiano, which quenches your most aggressive cravings with Prosciutto, Supressata Salami, Ham, Capicolla, Provolone Cheese, and Black Olives. That way, you won't fill up too much before your main entrée arrives.
If you're more of a pasta fanatic, you can't go wrong with this haven's Spaghetti Filetto Di Pomidoro. This helping of al dente spaghetti comes doused in a fresh tomato sauce, seasoned with basil, garlic, and extra virgin olive oil.
Of course, you can't forget about dessert on your date night. Check out some of the mouthwatering sweet treats at this Italian destination by visiting their Facebook page!
Post-Dinner Drinks: Smiling Chameleon Draft House
Regardless if you stop here after your Italian banquet or want to spend your entire evening reminiscing with your sweetheart, the Smiling Chameleon Draft House has a little something to offer every lovebird.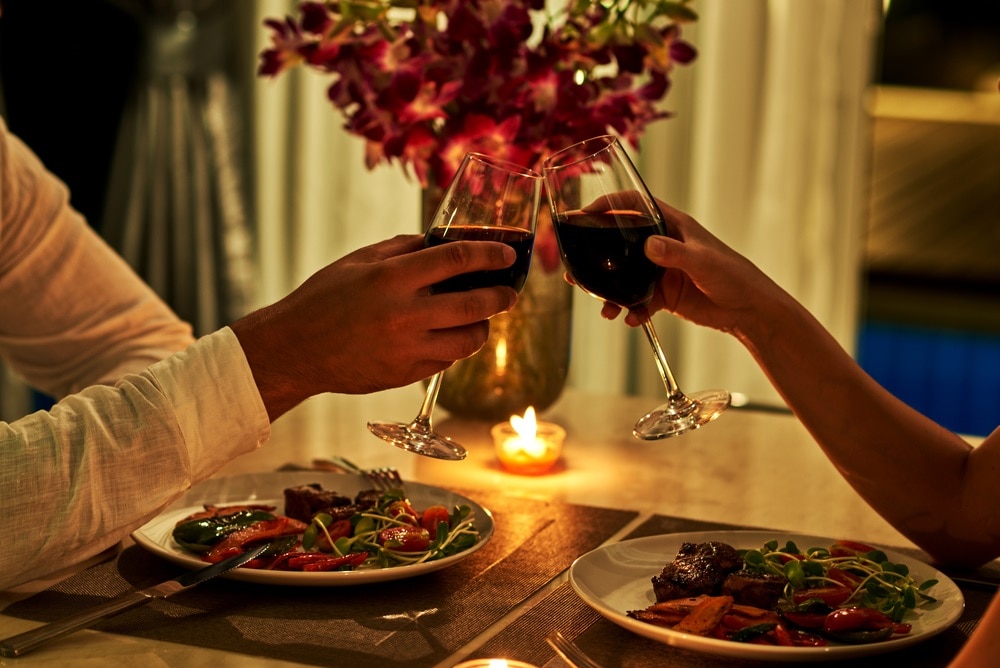 At this beer-centric hotspot, you'll choose from a rotating tap that features plenty of options, ranging from strong, slow-sipping brewskis to light, session-able libations, and everything in between.
Plus, all those delicious pints get paired with a plethora of piquant plates that'll hit the spot and keep you feeling energetic all night long.
Need some proof? Well, just take a look at their food menu. Here, you'll find everything from a Filet Mignon Burger to Chorizo Tacos, and more. Above all else, be sure to start with one of their craft beers, like a rich, hoppy IPA.
Visit their Facebook profile to see what's on tap at this joint!
All-Nighter Boost: Tastecraft Café
After you've guzzled a few delicious libations, don't forget to stop by Tastecraft Café for a goblet of java that'll keep you energized and ready for anywhere you and your crush decide to visit together. Not in the mood for espresso? No problem! Take a gander at their dessert menu.
From there, you and your significant other are free to share a frosty milkshake or some creamy, hand-dipped ice cream before you head home. We think something like their Cinnamon Churro or Butterbeer ice cream will have you and your love thinking about the moment you first met.
Hop on over to their Facebook to see some of the other sugary confections found at this coffee house!