Middleburg is a borough in Snyder County, PA, with a population just over 1,000. This is a small area, but it's also part of the Selinsgrove metropolitan area and the Bloomsburg-Berwick-Sunbury area. Many business owners in Middleburg, PA, operate within these larger cities, which means they need reliable vehicles to drive to and from these locations and to get business done.
If you're a business owner in this area, you'll need a selection of quality commercial vehicles near Middleburg, PA, and there's no better source in the area than Beaver Motors. We've been providing local business owners with customized commercial vehicles for many years, so find out more about what we have to offer.
Commercial Vehicles near Middleburg PA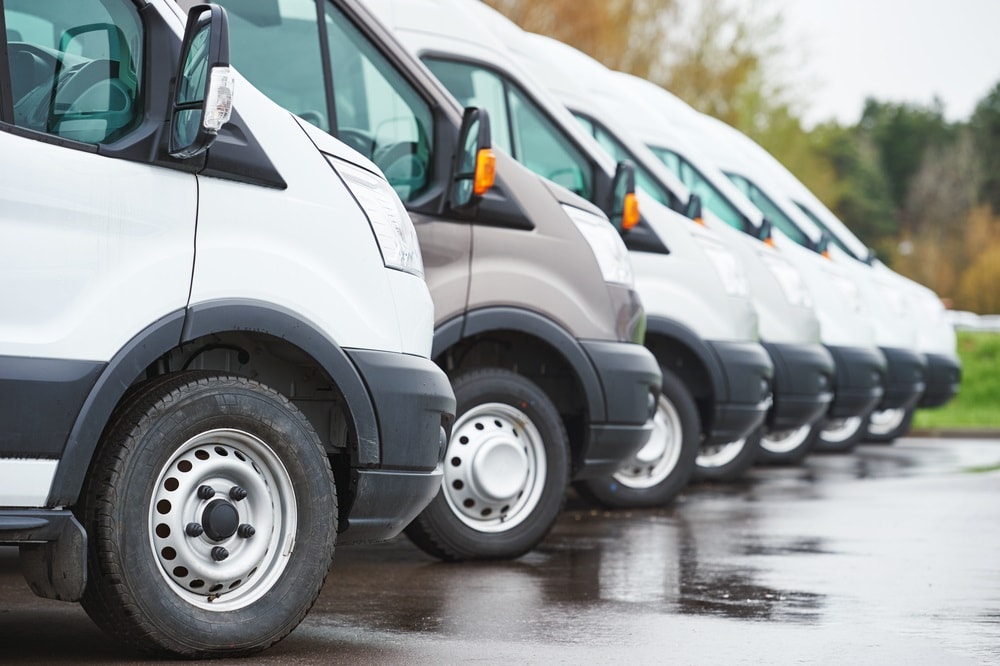 Your business can't operate effectively without the right equipment, which includes a commercial vehicle that's designed for your unique business demands. At Beaver Motors, we're proud to offer you a wide selection of new and used work trucks, along with many upfits to ensure you have the ideal vehicle for your specific industry. Whether your business is maintenance, contracting, delivering, towing, hauling, or food service and delivery, we have the perfect work vehicle to help you streamline your business operations.
If you need guidance in learning what options are available for your business, we also employ a talented team of sales representatives with years of experience in commercial vehicles. We'd be happy to discuss your industry and recommend the right truck and options that suit your needs, as well as accessories that will help your business run smoothly.
Commercial Vehicle Service and Maintenance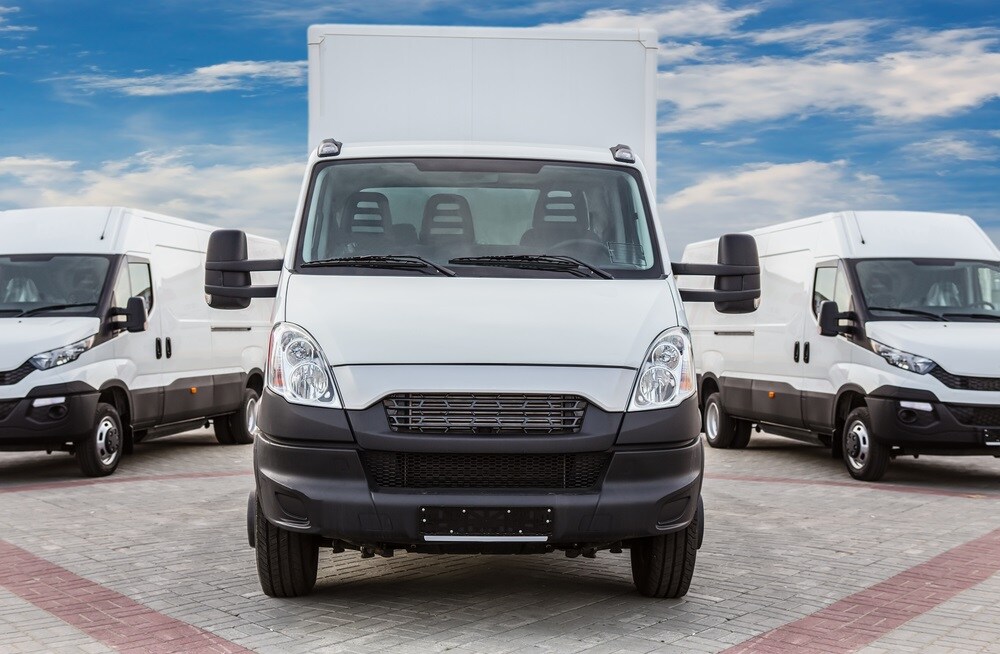 Any disruption to your business affects your bottom line but having your commercial vehicle out of commission can really cost you. At Beaver Motors, we know that your work truck is vital to your operations, which is we provide you with a skilled team of service technicians with years of experience tending to the unique demands of commercial vehicles. From small repairs to major service, there's nothing this team can't handle.
In addition to our repairs, we're also happy to handle the routine maintenance for your work truck. No matter what type of work you're in, your vehicle is subjected to a lot of mileage, wear and tear, and stress, all of which can lead to a breakdown in the future. The best way to prevent this from happening and ensure your vehicle is always ready for the workday is with routine maintenance, such as inspections and oil changes. Our technicians can tend to your vehicle's routine maintenance, leaving you to focus all your energy and effort on your business.
Browse Commercial Vehicles near Middleburg PA
If you're looking for a wide selection of commercial vehicles near Middleburg, PA, bring your search to the top dealership in the area, Beaver Motors. We've been assisting local business owners with all their commercial automotive needs for many years, so call or visit us today to see how we can help you find the perfect work truck for your business!