It doesn't matter if you live in Lewistown, Harrisburg, Lewisburg, or any of the other communities below. We're here to provide you with high-quality, affordable Chrysler, Jeep, Dodge, and Ram vehicles.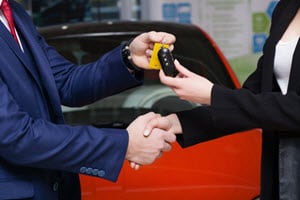 Please don't hesitate to reach out to our team if you have any questions. Until then, we encourage you to browse the various articles on this page.
Chrysler Dealership Near Me
Dodge Dealership Near Me
Jeep Dealership Near Me
Ram Dealership Near Me
Cars For Sale Near Me
Commercial Vehicles Near Me
Our Pennsylvania Service Areas
Our team of geographical experts has basically created a miniguide for every location that we serve. Here's what you can expect to find behind each attached link.
The well-written article will be extremely easy to read: no jargon, no garbage, and no gibberish. It'll begin with an exposition of that specific community's defining features. Perhaps it'll cover history, demographics, notable residents, cool attractions, fun activities, etc.
Then, it'll get right down to brass tacks, examining the inventories and services that our dealership provides. Special attention is often paid to our new vehicle inventory, our used vehicle inventory, our financing team, our parts department, our service center, and other facets of our business.
Finally, we'll include the details about how to get a hold of us. We're excited to start a relationship with you!
About the Dealership: Beaver Motors
Here's a surface-level look at what you might garner about our dealership.
New inventory: We have tons of new Chrysler, Jeep, Dodge, and Ram automobiles.
Used inventory: We carry dozens upon dozens of vehicles from a variety of manufacturers.
Financial wizards: They'll get you the rate that you deserve, every single time.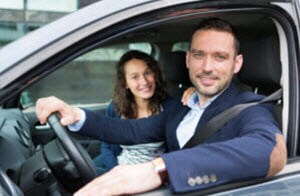 Parts department: We've got practically anything that you could possibly need.
Service center: Our expert automotive technicians can carry out any necessary repairs or replacements.
Contact Us Today for More Information!
Remember, at Beaver Motors, we exist to serve the people of Lewistown, Beaver Springs, Harrisburg, Lewisburg, and a host of nearby Pennsylvania communities. Give us a holler today to discover how we can help you.