Whether you're drawn to the hoppy aroma of an IPA or prefer the sweet, earthy notes of a seasonal Saison, today's beer market is a craft lover's paradise. It seems like each season brings a new set of local breweries rolling out kegs filled with their own unique variations, but which are actually worth a sip?
To help you fill out your next six-pack sampler, continue reading to see a list of our favorite, local breweries near Beaver Springs, PA.
Pizza Boy Brewing Company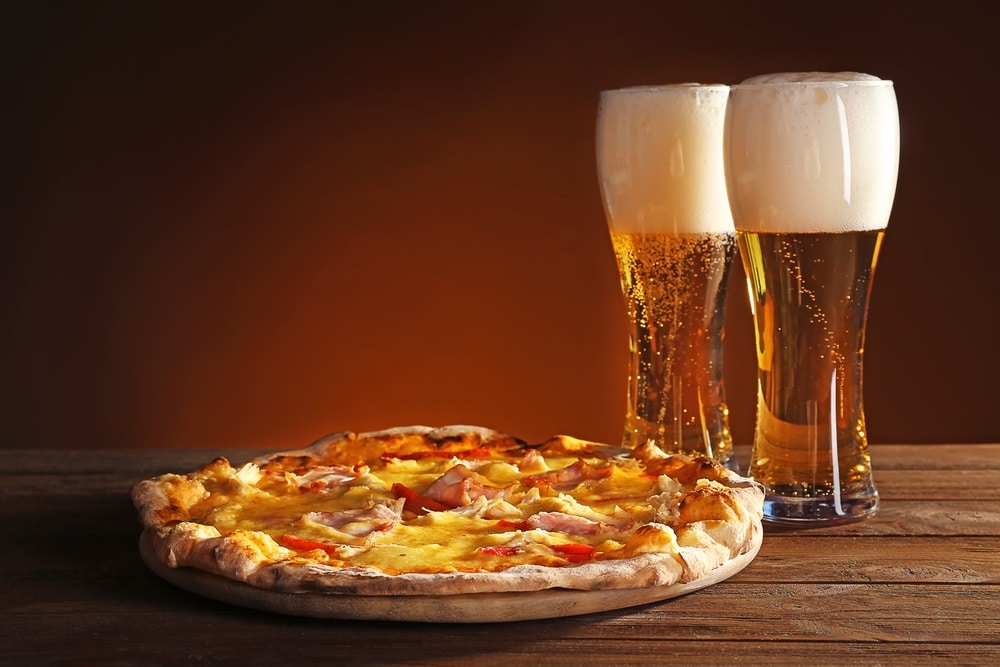 Is it a pizzeria with a beer problem or a brewery with a pizza problem? We aren't quite sure, but one thing we do know is that it's a good problem to be in. Based in Enola, PA, Pizza Boy offers the largest selection of craft beer in the region with over 100 beers and wine on tap from regional breweries, including their own in-house production.
Located in the back of Al's of Hampden pizza restaurant, their 10,000-square-foot facility produces a huge variety of drafts, cask ales, and special limited release varieties. If you're a fan of sour ales, stop in and try the "Alphonso" that contains sweet notes of mango or their "Layers of Romance" that's aged using fresh Alicante and Chianti red grape juice.
Selin's Grove Brewing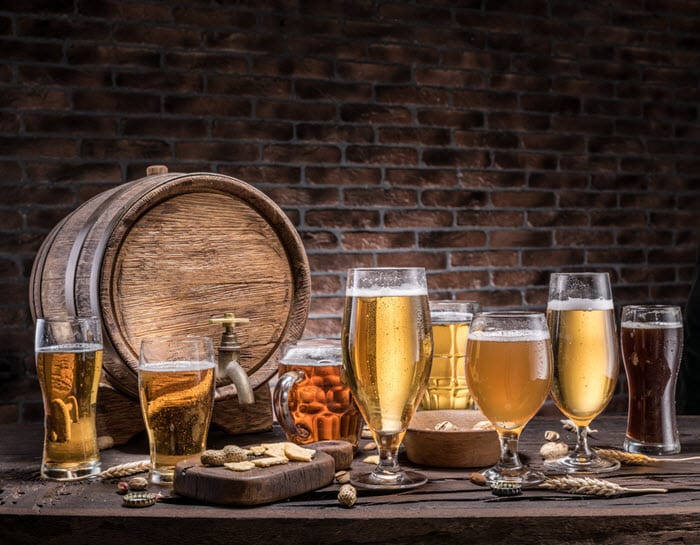 Located inside a beautiful, historic mansion in downtown Selinsgrove, PA, Selin's Grove Brewing is the creation of owners Heather McNabb and Steve Leason who together bring over 25 years of experience in the professional brewing world. Focused on small-batch, community-brewing, SGB sources all its ingredients from local growers, and even goes so far as to grow their own hops to ensure the highest quality goes into each of their unique and ever-changing varieties.
Open Wednesday through Sunday, you'll have to make the special trip to their quaint tasting room, since they currently do not distribute any of their beer and have no plans to do so. Trust us, it's worth the trip!
Shy Bear Brewing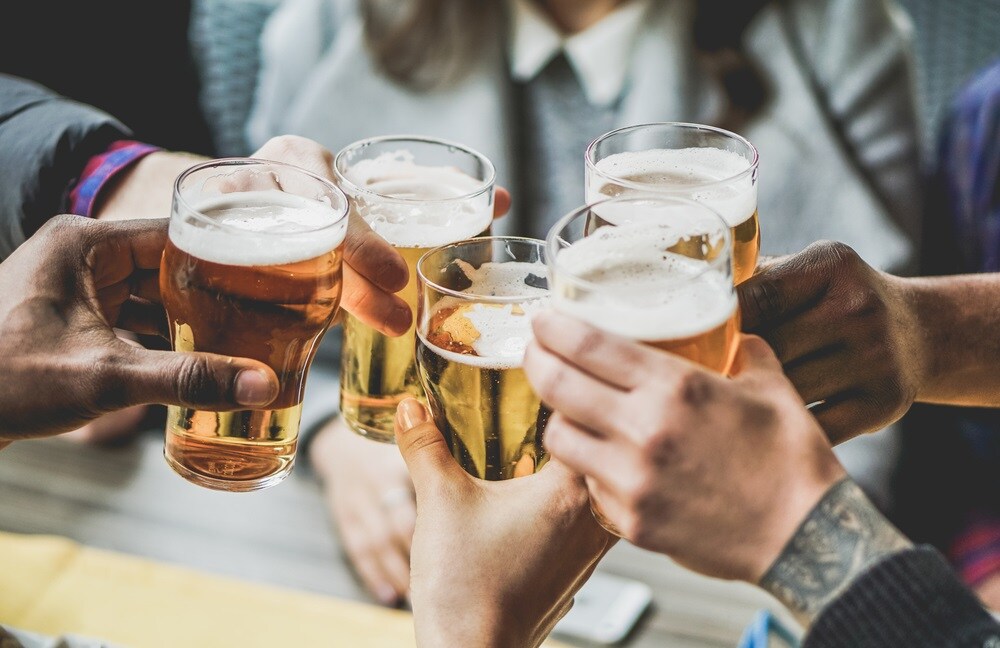 The newest addition on the list, Shy Bear opened the doors to its Lewistown brewpub back in March of 2018, and it has been steadily gaining a reputation for its high-quality draft selection and tasty pub fare. Surrounded by beautiful farmland, Shy Bear currently operates a 10-barrel facility that's focused on cranking out delicious brews in an eco-friendly, community-focused way.
Currently offering 13 distinct beers on tap, Shy Bear also provides a rotating list of unique choices, including a Chai Tea Spiced Scotch Ale, Blackberry Milkshake IPA, and a special Okto'bear'fest Marzen.
Order a Flight Today!
Now that you know a few of our favorite breweries near Beaver Springs, PA, it's time to go check them out for yourself! Stop into any of these great locations or go online to see what's currently on tap!