Everybody knows that Beaver Springs, PA, is one of the best places to go camping in the entire state. However, your camping experience can vary significantly based on where you stay. That's why our team here at Beaver Motors has created this guide to the best campgrounds around Beaver Springs, PA. Happy camping, folks!
Gray Squirrel Campground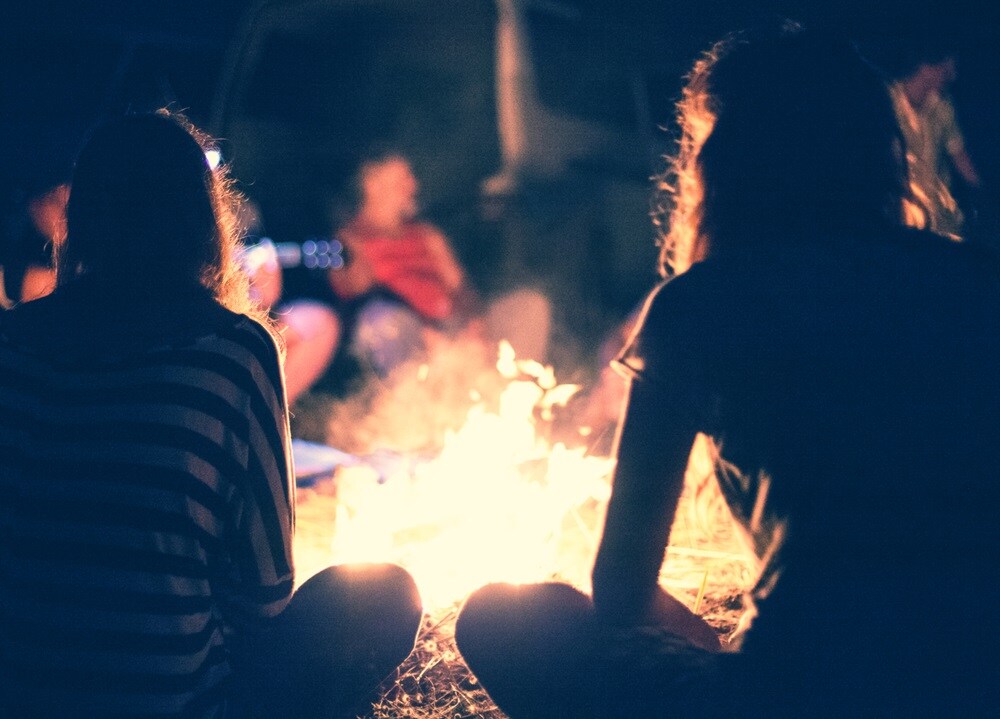 Where to Go: 509 Gray Squirrel Road, Beavertown, PA 17813
What to Expect: A locally owned oasis in the heart of central Pennsylvania's truly immaculate landscape.
Gray Squirrel Campground is merely a two-mile walk from Walker Lake and a seven-mile hike from Penn's Creek. However, if you'd prefer to hang around and relax, the 10-foot circumference directly around your campfire will do just fine too. The options are practically endless, and so is the abundant fun.
For rates and reservations, we urge you to check their website. There, you can also view a ton of pictures from around this 129-acre campsite which will give you a clear sense of what it's really like.
Shady Brook Campground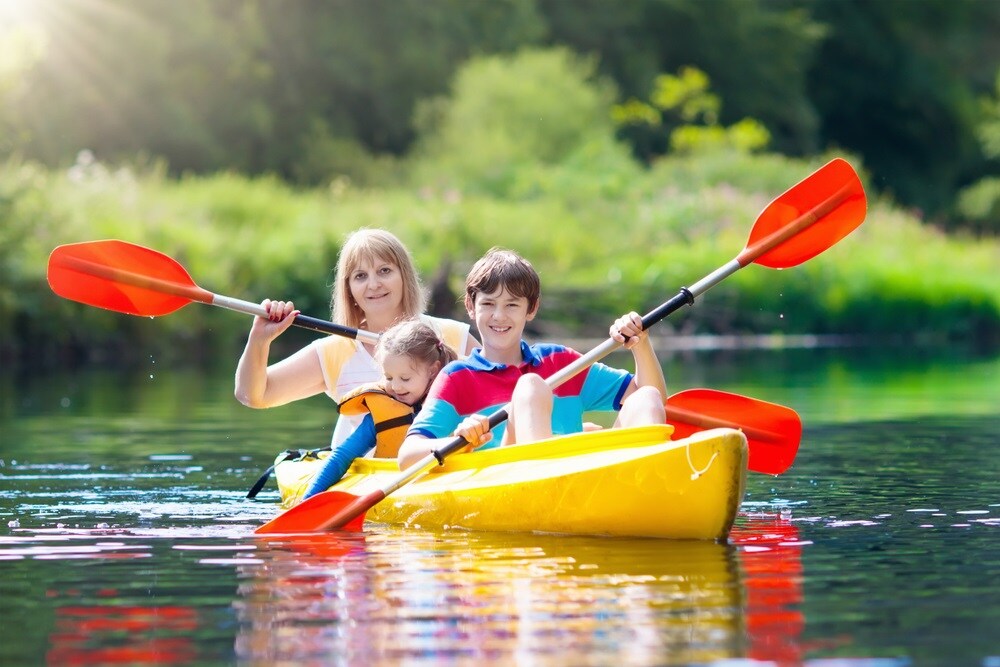 Where to Go: 275 Campground Lane, Beavertown, PA 17813
What to Expect: They've been recently remodeled and are under new ownership, so get ready to go!
In their own words, "Shady Brook Campground & Boat Rental prides itself as a peaceful & quiet family experience." If this is what you've been searching for, count yourself in luck. With over 95 camping sites, they've almost certainly got a space for you. You can rent RV, back-in, tent, and cabin sites either daily, by the weekend, monthly, transiently, or seasonally, so it's totally up to you and your preferences.
When you factor in the kayak, canoe, and electric boat rentals, we can hardly contain our pure joy!
Browse the Rest of Our Blog to Discover More Fun Pennsylvania Activities!
Despite how fun camping can be, at some point, everybody wants to dust off, shower up, and reenter society. When you're ready for that, we encourage you to check out the rest of our blog to learn about other exciting things to do around Beaver Springs, PA. Our blog surely won't disappoint!