As you're hippity-hopping your way along the fresh blooms and brisk spring air during this year's Easter celebration, make sure that you're destined for a crave-quenching, satisfying meal.
And, if you want to find a new place for your family's festivities, you need to enjoy your Easter brunch at these great locations near you.
Let's dive into a few of your area's top-notch hotspots for some savory dishes and even more delectable desserts… If you haven't had enough sweets after digging into your Easter-basket candy, of course!
Lewistown Country Club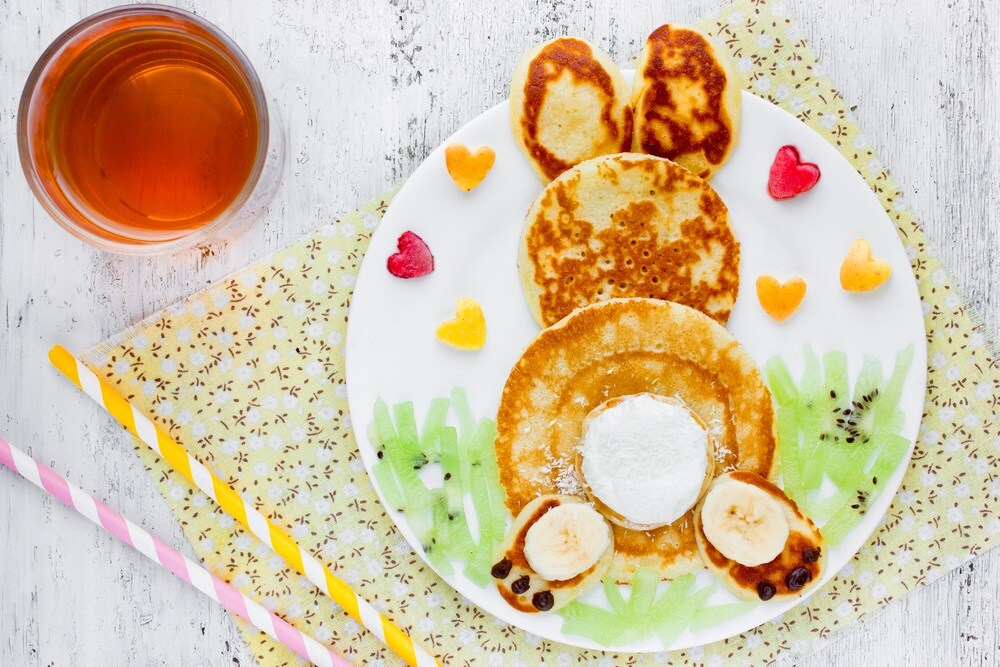 If you're ready to dress to the nines and down some delightful brunch favorites, head on over to the annual Easter brunch buffet at Lewistown Country Club. While this event does require reservations, it's certainly worth a quick phone call.
This hotspot comes complete with an extensive selection of breakfast delights, along with options for those who are looking for a hearty entrée.
For example, this year's menu quenches your brunch hankerings with items like Wester-Style Frittata, Antipasto with Vegetables and Dip, Center-Cut Grilled Ham, Mashed Potatoes and Gravy, Stuffed Pork Loin, Swordfish with Hawaiian Glaze, and much more.
Plus, this buffet-style celebration allows you to easily get up for seconds, thirds, and fourths for any of your most beloved dishes.
Visit their Facebook profile for photos of their past Easter events!
Brisco's Coffee House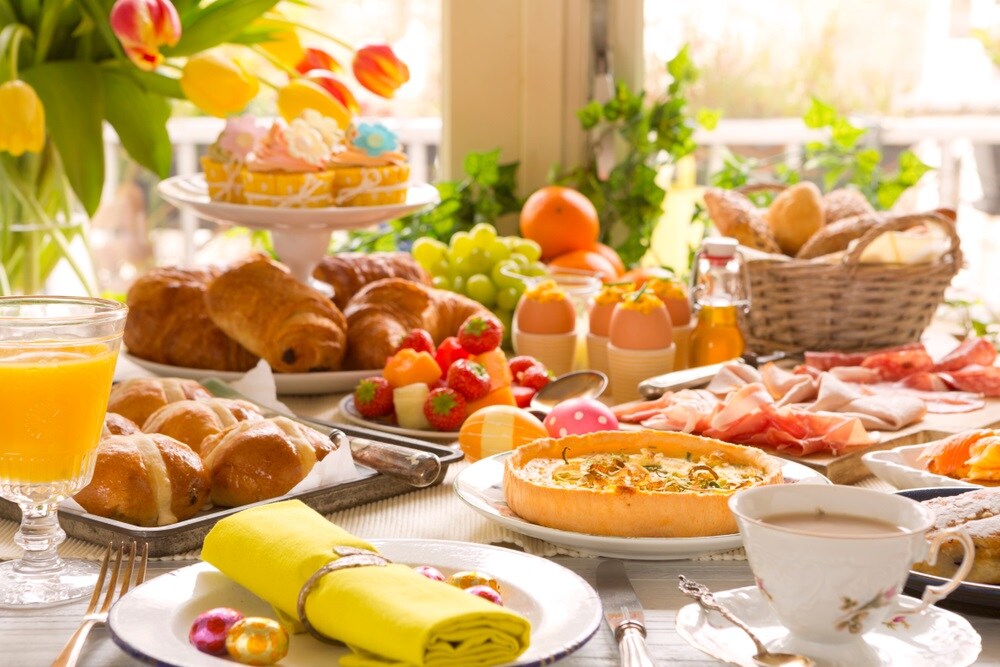 Every breakfast-lunch fusion should be paired with a cup of adrenaline-boosting coffee. And at Brisco's Coffee House, they're familiar with crafting a dose of carefully-poured wake-up-juice that'll have you pumped up for a mouth-watering meal.
And instead of getting all dressed up in fancy clothes, you can throw on your finest casual wear at this cozy coffee house. That way, you'll have plenty of room to stuff your belly with all their delicious pastries and more, like the classic Coffee Cake, an icing-coated Cinnamon Roll, or anything in between.
On top of that, feel free to satisfy your cravings for something heartier, like one of their popular sandwiches that range between Egg Salad to Ham Salad to Oven Turkey, and much more.
Combine your Egg Salad sandwich with a little bit of crispy bacon, a side of soup, and a salad, and you've got an Easter meal that's worth the hype.
Check out some of their unique coffee concoctions on their Facebook!
The Sturges Speakeasy
At The Sturges Speakeasy, you and your family will revel in plenty of scrumptious brunch fare, with a unique twist. This comforting eatery serves up all the breakfast dishes you love, along with some exotic dishes, and plenty of booze.
So, if you're more of a traditionalist, order their Eggs Your Way, which comes with two eggs, cooked just the way you like them, with a side of Bacon, Home Fries, and Toast.
And for the sugar addicts among us, this destination features items like the Bananas Foster French Toast. This mountain of sweetness offers up Thick-Cut French Toast with Homemade Bananas Foster Sauce, Fresh Bananas, Dark Rum, and Banana Liqueur.
Stop by their Facebook page for updates on their Easter celebrations!