If you find yourself in Beaver Springs, PA, unsure of what to do with yourself over the weekend, we have three recommendations for a surefire good time.
Amami Kitchen and Espresso Bar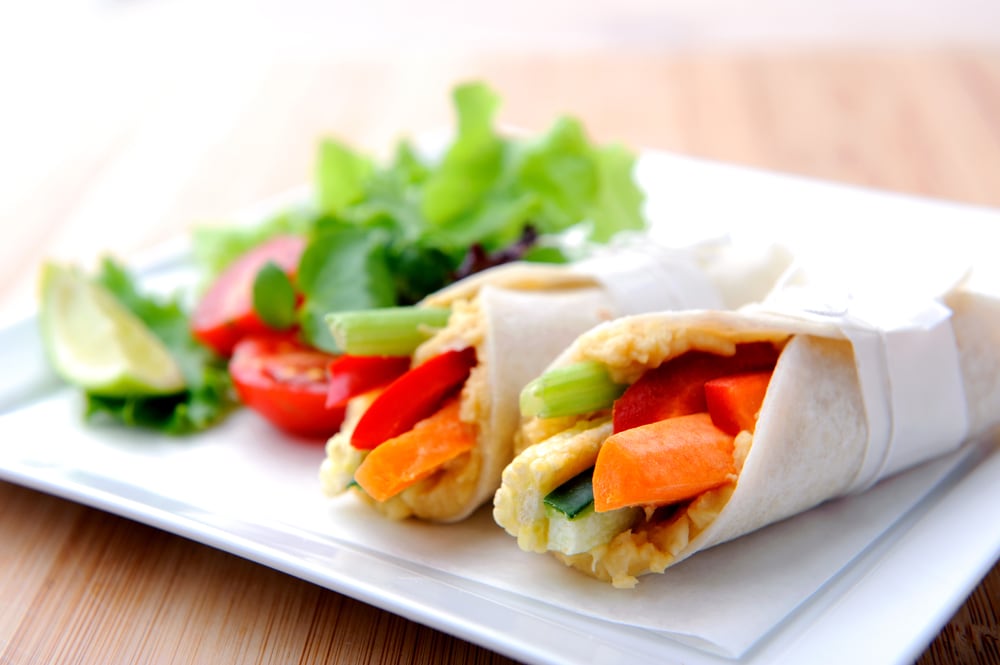 Amami Kitchen and Espresso Bar is dedicated to making Italian-American food made with fresh quality ingredients. Start the weekend off right with these delicious offerings:
Breakfast Wrap. The breakfast Wrap is stuffed with eggs, melty provolone cheese, tender roasted potatoes, and a spicy siracha mayo.
Nutella French Toast. This delightful Amami breakfast staple is made up of soft and sweet egg-soaked Texas toast grilled with precision, slathered with Nutella spread, sprinkled with fresh banana, and dusted with powdered sugar.
Hummus Wrap. When you order the Hummus Wrap, you get a veggie wrap smeared with hummus and stuffed with portobello mushrooms, sautéed zucchini, tomato, and a spring mix.
Kale Caesar Salad. This splendid concoction consists of a fresh kale salad tossed with grapes, shredded parmesan, croutons, and the house Caesar dressing.
Amami also features a wide variety of Italian coffees that include Mocha and Espresso Macchiato.
Stop by Amami Kitchen and Espresso Bar's Facebook page to find out what they're up to.
Bull Run Tap House
Under new ownership since 2017, Bull Run Tap House offers a family friendly dining environment all weekend long. Below is a sample of what you can expect from the kitchen:
Nachos. This appetizing starter consists of corn chips piled sky high with queso cheese, your choice of chicken or steak, the house salsa, cheddar cheese, sour cream, and spicy jalapenos. We suggest you get it with a side of guacamole.
Hummus Platter. Enjoy the house made roasted red pepper hummus served with fresh vegetables and pita chips.
Mahi Mahi Salad. For a lighter lunch, you get a warm broiled filet of Mahi Mahi over a fresh mixed green salad, roasted portabella mushrooms, red onions, crisp cucumbers, and red pepper with Chow Mein noodles sprinkled over the top.
Black and Tan Burger. Here's a tasty take on the traditional burger. It's made up of a blackened burger, smoked bacon, and spicy pepper jack cheese and topped with BBQ sauce and served with a bun that has been dipped in hot sauce and grilled.
Bull Run Mud Pie. For dessert, try the Bull Run Tap House signature dessert that offers a sweet coffee ice cream served in an Oreo cookie crust, covered in fudge sauce, and topped with whipped cream and chopped peanuts.
Here's what Bull Run Tap House has to offer for your weekend entertainment:
On Saturdays, enjoy the music stylings of DJ Spider from 10:30pm to 1:30am.
Every Sunday is Super Sunday! This means there are breakfast specials from 11 a.m. to 2 p.m. and $2 off wings and apps from 4 p.m. to 8 p.m.
Remember to stop in and peruse Bull Run Tap House's gift shop for your commemorative hoodies and t-shirts.
Visit Bull Run Tap House on Facebook for announcements, events, and entertaining videos.
Civil War Cider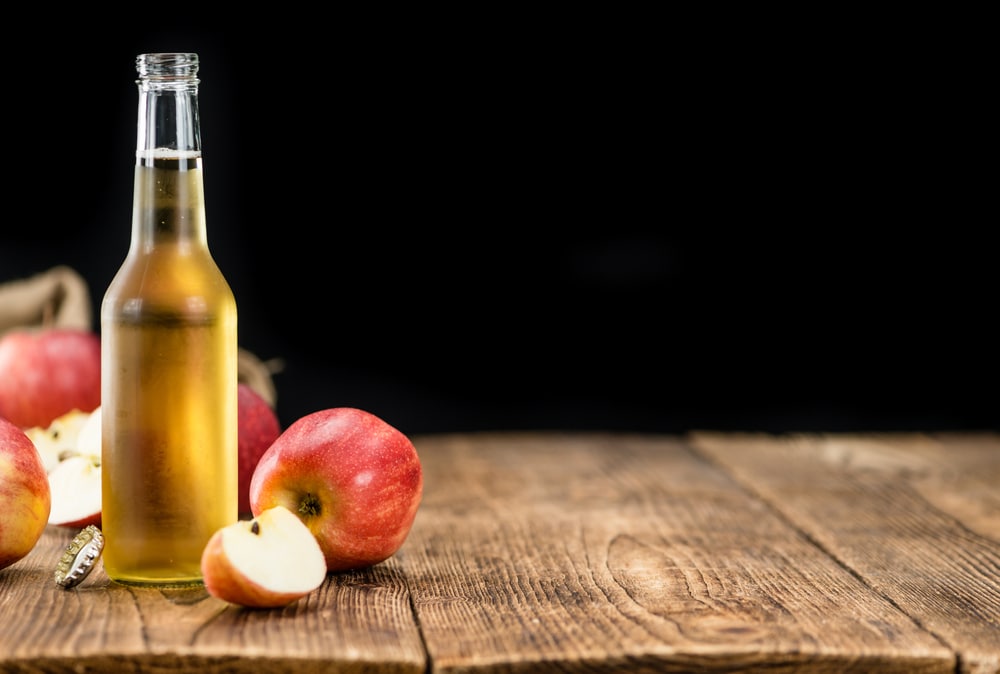 Civil War Cider makes delicious Civil War styled ciders aged in Oak Whiskey Barrels. Several of their seasonal ciders are even served right from the barrel.
Here's what they have on tap:
Brew Cannon. This unfiltered cider has a wonderful cloudy look and is served with frozen apples.
Maple Sap Tap. Here's a sweet drink! It's also unfiltered and made with PA Grand Canyon Maple syrup.
The Colonel. The Colonel is a hard cider aged in Jack Daniels whiskey barrels.
General Burnsides: Try this spicy, fermented hard cider served with a spicy pepper.
Civil War Cider features live music with drink specials throughout the week. Follow them on Facebook to find out who, what, and when!
Have a Great Weekend
Discover each of the unique establishments listed above and enjoy a relaxing weekend in Beaver Springs, PA.