Do you like to swim? Do you like to ride a bicycle? Do you like to run? Hmm, do you like to do all three?
Do you see where we're going with this? This year's Lewisburg Triathlon Weekend is the perfect chance for you to do the things you love. Here's your official guide to the annual Lewisburg Triathlon Weekend!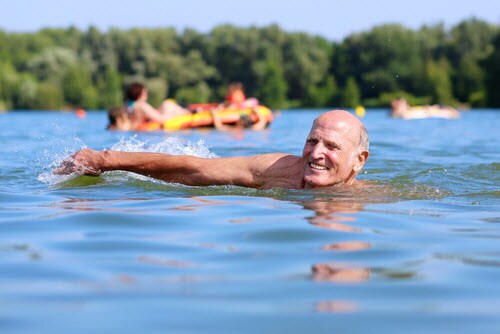 Lewisburg Triathlon Weekend
When: Friday, August 11th and Saturday, August 12th – 2017
Where: Lewisburg Community Pool – 15th Street, Lewisburg, PA
Kids Tri: This event, which is intended for children ages seven to 14, will take place on Friday, August 11th at 6:00 p.m. It consists of a pool swim, a bike ride on closed roads, and a short run around the Lewisburg Community Park. The registration is capped at 150, so sign those kiddos up ASAP!
Sprint Triathlon: The grown-up event will take place on Saturday, August 12th at 8:00 a.m. It consists of a 300-yard swim, a 15-mile bike ride, and a 3.25-mile run. It's open to anybody who's 14+ years old.
More Information About the Lewisburg Triathlon Weekend
The 2017 Lewisburg Triathlon for kids and sprint triathlon is brought to you by the Evangelical Community Hospital. So, you may as well get out there on the weekend of the 11th and the 12th to get acquainted with an awesome cause. Plus, it's also a great way to get involved in the community!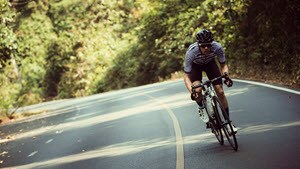 The triathlon will be chip-timed, and the top performers will receive medals, so that's a major bonus…
Check out our blog today to discover more cool events in Lewisburg!
However, if neither running, biking, or swimming is your thing, we understand that, too. If that's the case, you can check out the rest of our blog to learn about other stuff happening in Lewisburg, PA!