Whether you're looking for a creative outlet for your child or just want to learn some new moves yourself, dance school can be a huge help. And fortunately, around Lewisburg, we have some excellent, nationally known schools.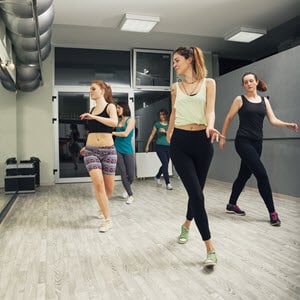 If you've lived in the area for long, then there's a good chance that you've heard of the Karen Gronsky School of Dance. With a wide variety of awards and entertainment credits, their list of credentials seems to stretch on for miles.
Karen Gronsky School of Dance in Danville is known for having the area's top hip-hop program, led by the touring dancer Reggie-O. You can also attend monthly workshops with the renowned LA choreographer Dmac Sandoz, as well as daily classes with Karen Gronsky herself.
When you're looking for a local dance studio with a wonderful atmosphere, teaching a wide range of different styles, Studio '91 is a solid choice. Especially now that it's won the Simply the Best award for seven years running.
At Studio '91, children aged three and up through 12th grade can learn the finer points of ballet, jazz, and hip-hop, as well as several other classical and contemporary styles. Through competitive dancing, annual showcases, and weekly classes, they'll develop a firm sense of self-esteem and poise.
It's no secret that a lot of kids struggle with their confidence. However, The Studio believes that, through a whole lot of hard work, discipline, and teamwork, all kids can develop a sense of pride in their body and abilities.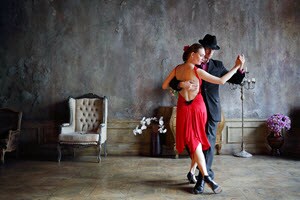 As a chapter of the National Honor Society for the Dance Arts, The Studio tailors programs to suit dancers from age 2 all the way up through adulthood, regardless of skill level.
You've Got the Rhythm
Even if you feel like you have two left feet, odds are, you've got way more moves than you even realize. If you'd like to learn how to unleash your inner dancer, or get your child started on a new creative journey, contact any one of these three dancing schools today!